7 Best Venues for a Destination Wedding in Jim Corbett
Planning a wedding is one of the most exciting experiences in a person's life, and when it comes to destination weddings, the options are truly limitless. For couples who dream of tying the knot amidst nature's grandeur, wedding venues in jim corbett in North India provides a magical setting. With its lush greenery, majestic mountains, and serene rivers, Jim Corbett offers an enchanting backdrop for a perfect wedding celebration.
we understand the importance of creating unforgettable moments. Here are the seven best venues for a destination wedding in Jim Corbett that will turn your dream wedding into reality.


Picture this: Riverside by Aahma, a venue where every wedding function, from Mehendi to Sangeet, finds a perfect home amidst both indoor elegance and outdoor allure. The dance of celebrations comes alive against the backdrop of this resort, promising an exceptional experience.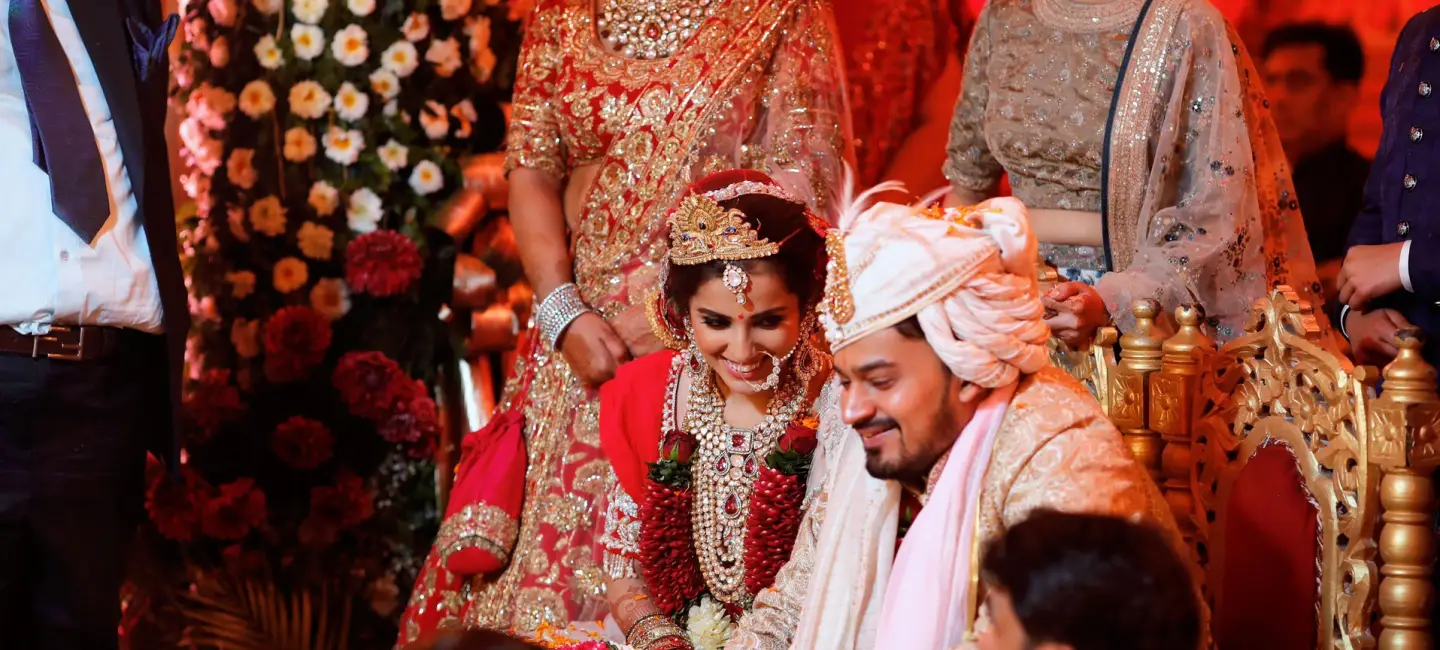 Then, there's Resort De Coração, a haven of luxury seamlessly blending modern amenities with the serenity of nature. Dining delights, banquet halls, spa indulgences, and adventures await, cocooned within nature's embrace.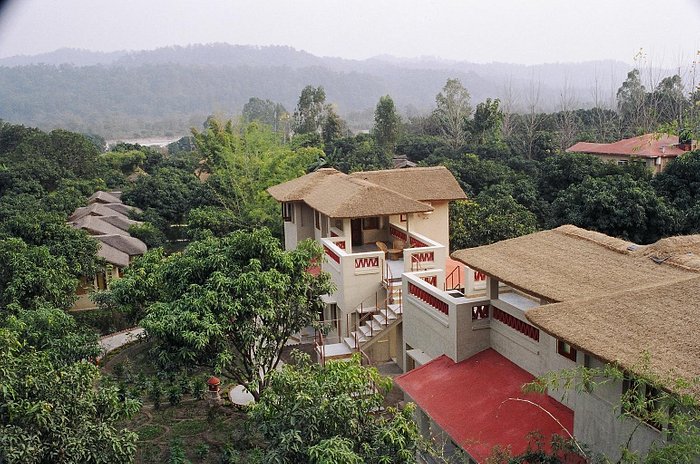 Tiger Camp beckons with its allure—a picturesque venue where open lawns caress a glistening swimming pool, creating an atmosphere perfect for revelry with cherished ones.
Palms Grove Resort and Spa Corbett, Jim Corbett, entices with heavenly banquets, setting the stage for unforgettable weddings, receptions, and every festivity in between.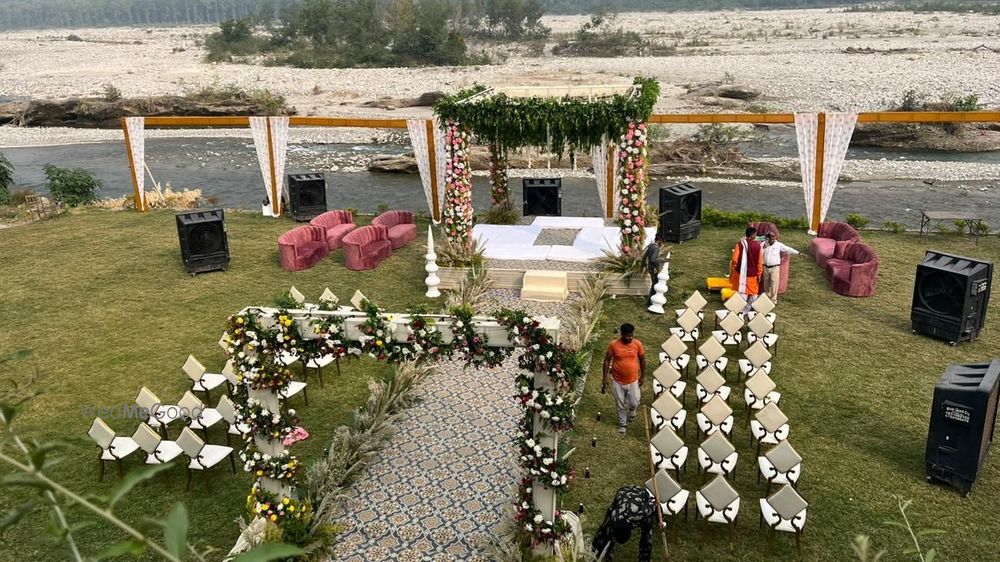 Manu Maharani Resort, nestled near Dhikuli, welcomes you to a celebration that resonates with the love of family. Easily accessible, it promises a wedding wrapped in convenience and natural splendor.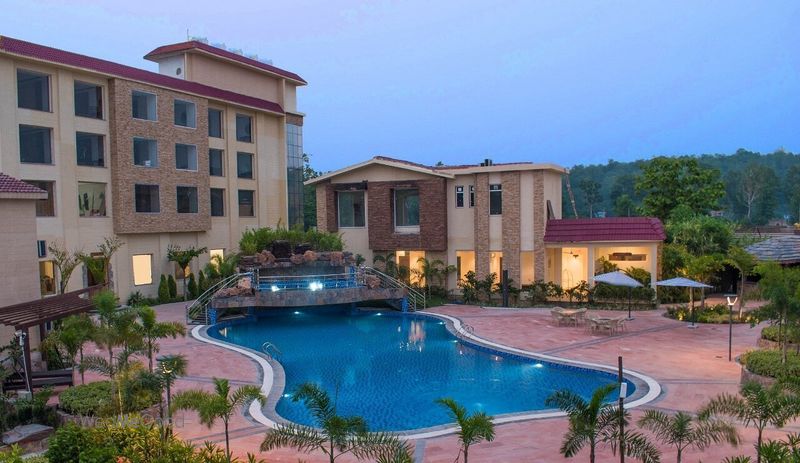 Enter Kaara – Anantara Resort And Spa, a sanctuary of service and splendor. The venue has a fantastic design crew that will make sure all of your décor demands are met and the venue looks just way you want it to. This gorgeous and sophisticated event location has a large parking lot that can handle several hundred automobiles at once.
Lastly, Clarissa Resort stands as a testament to perfection, its interiors and exteriors creating a canvas for unforgettable vows, engagements, and receptions. This location is ideal for hosting the most gorgeous weddings since it has stunning interiors and exteriors that are ideal for saying your vows. With their diligent team of pros, you can anticipate nothing short of perfection. They'll make sure your wedding day is as well-planned as possible.
At Weddingster, our forte lies in crafting personalized, unforgettable destination weddings in Jim Corbett. Our seasoned professionals meticulously attend to every detail, enabling you to bask in the joy of your special day. Nature's heart beckons, inviting you to a wedding experience like no other.
Embrace the magic; contact us today. Let's transform your vision into a tangible reality, weaving memories that echo through a lifetime. Your dream wedding awaits amidst the embrace of wedding resorts in jim corbett.